I am a retailer for a few brands of bicycles that are durable and functional. I would be happy to help you with a new bike from Soma, Surly, Ritchey, All City and a number of other brands.
Depending on your needs we can order an "off the shelf" bike from some of these companies, or start with a frame and specify every component based on your choice.
On the Bicycle Frames page you will find more specific information about frames.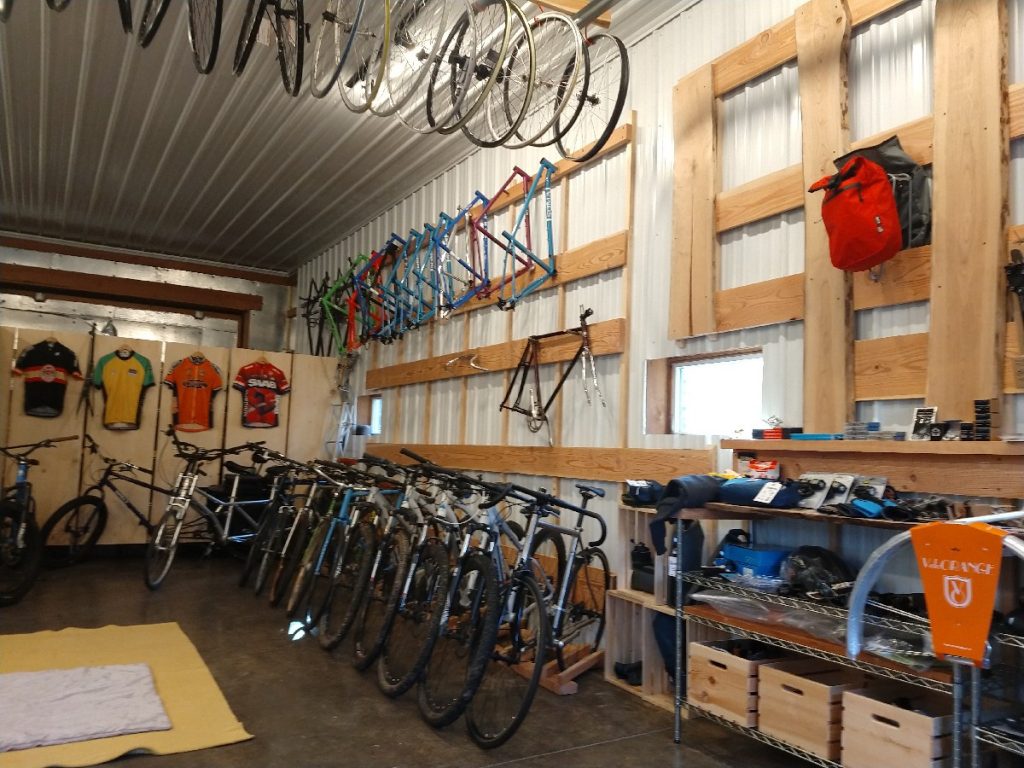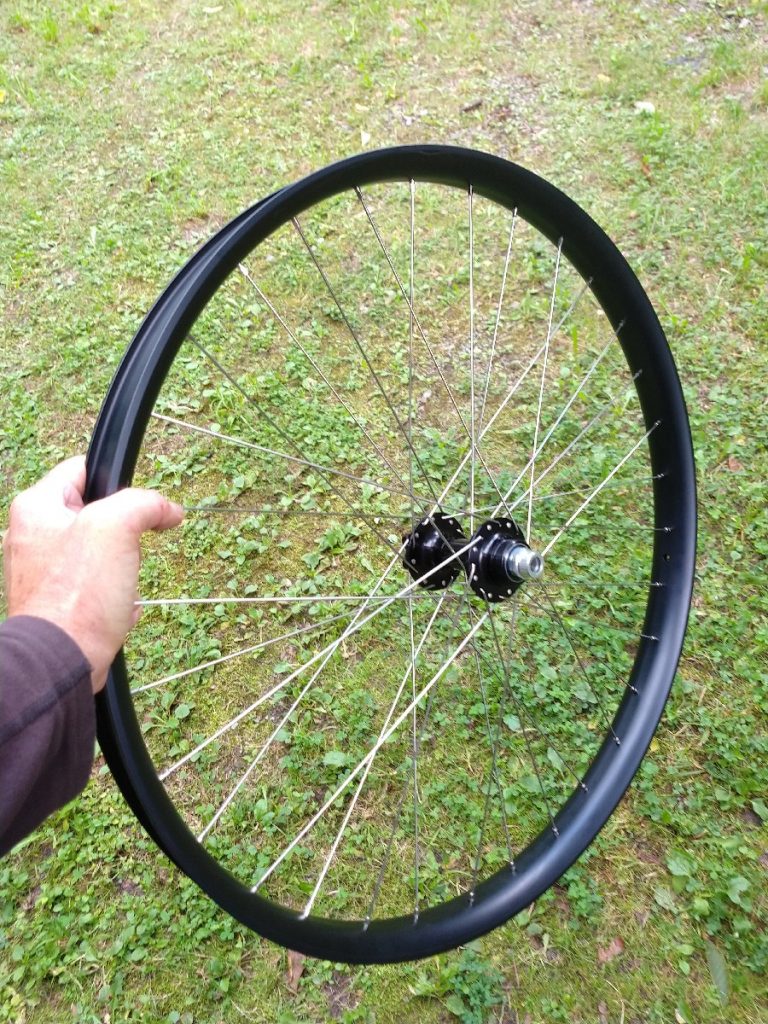 for repairs or upgrades:
I am able to get parts from multiple suppliers. The pandemic has brought some issues with the supply chain and the supply of chains, but many parts are available and there is often a way to get you riding well again.
I promote the use of good quality components. I do pay some attention to where products are manufactured. Many of the bikes and components are made in Taiwan. There is a long history of bicycle manufacture and many of the frames I can supply are made there. Components are made in various countries. I promote those made in in the USA where feasible and can supply you with high quality components from Paul Component Engineering, White Industries, Thomson and others. These companies make components that are very well made and continue to be functional and valuable for a long time. Shimano is well known for drivetrain components and produces their higher tier components in Japan.
I offer repair and service of all types of bicycles.